Our Location
Anderson Law & Escrow, PLLC is located right off of I-5 in the Trans Pacific Trade Center in Fife, WA. We are located at 3700 Pacific Hwy. E., Ste. 301, Fife, WA 98424. When exiting the elevator on the 3rd floor, our office is to your right.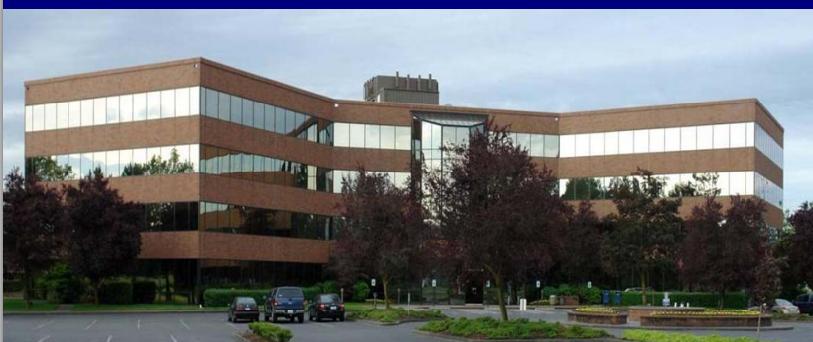 Our office is located through the immediate door to the right of the elevator.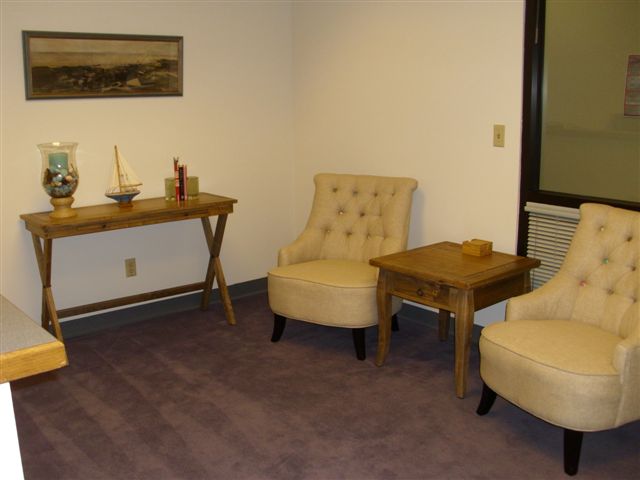 We are located in the same building as Charter College seen on the map above.