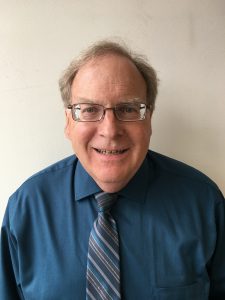 Grant B. Anderson, Attorney
Grant B. Anderson was born in Seattle, Washington in 1950. He received his bachelor's degree from Gonzaga University in 1972 and his law degree from Gonzaga University in 1975. Mr. Anderson first practiced with the Bellevue firm of Gary S. Wiese, Inc., P.S., before becoming a principal in the Tacoma firm of Anderson, Burrows, Foster & Galbraith, Inc., P.S., where he worked until joining the Smith Alling Lane firm in January 1996. After working at Smith Alling Lane for fourteen years, he decided to open his open practice, January 2011.
Mr. Anderson's practice focuses on business and commercial escrows, real estate matters, including escrow services and general business. Mr. Anderson handles approximately 250 commercial/business closings per year taking referrals primarily from business brokers, commercial banks, and real estate agents with commercial properties transactions. The types of businesses range from small restaurants, convenience stores to large motels and manufacturing companies.
The escrow services include the drafting of the purchase and sale agreement, all related closing documents, conducting UCC Lien Searches, processing payoffs and payoff requests and coordinating funding of loans and lender transactions. All transactions utilize our trust account at US Bank and banking referrals are available upon request.